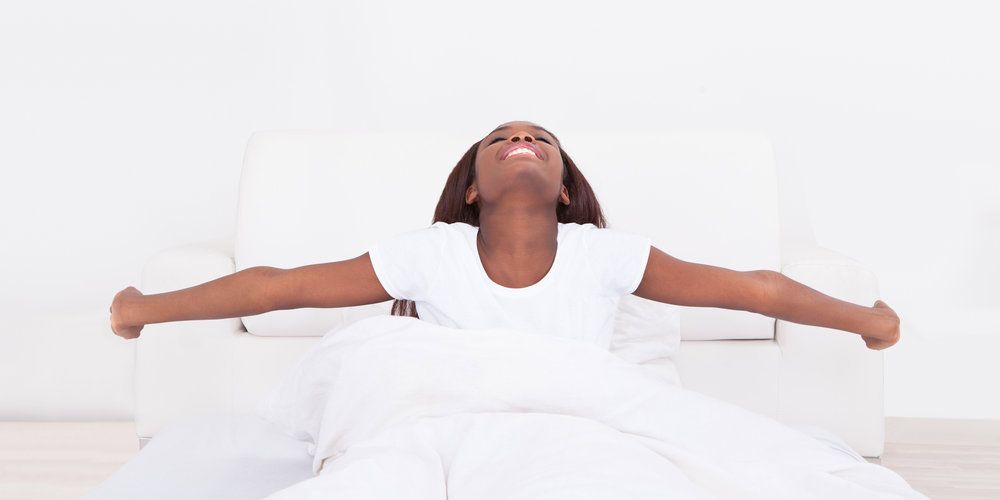 By Sharon B.
I love watching the world wake up to a new day.
The sun peaks up from the night, giving the world light once more.
No day repeats itself, only the creatures that sleepily start their day exhibit habits.
The birds fly about and feed and chit chat amongst themselves.
With tweets and sways they begin life again after slumber.
The sun is golden and soft peachiness.
The cool breeze flows in and around like water between lands.
Morning songs are like no other.
Morning whispers, hush over gentle ears, night thoughts are discussed in quiet.
Love is still and soft spoken and sweet.
Photo Credit: Shutterstock