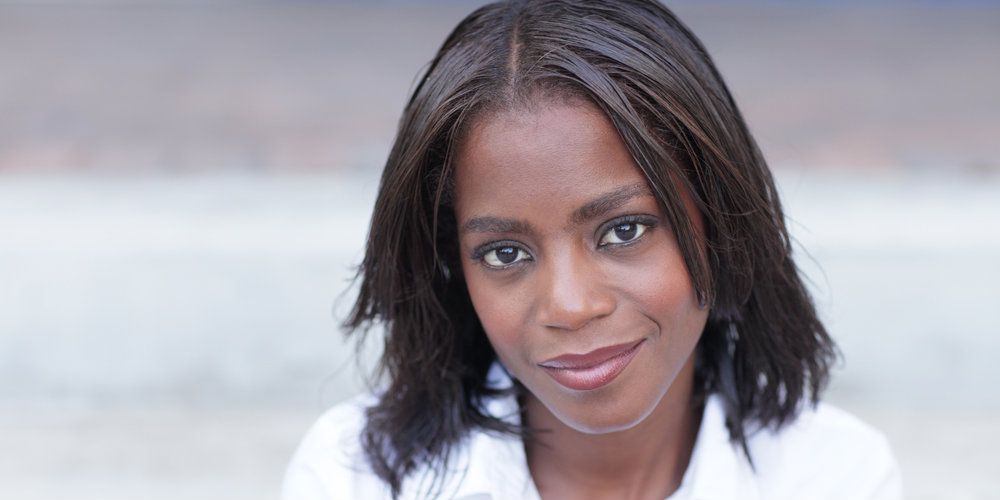 by B. Sharise Moore

If
you are not careful,
you will wake
on the other end of an exhale.
You will chew on what's left
of your purpose
because your days have become
a recipe of sighs.
The bed you lie in will be
200 thread count barren;
even with you in it.
It will speak to you in
ravenous echoes,
constant reminders that
you have yet to find
If
you are not careful,
you will embrace bitter with a bear hug.
You will be unable to muster happiness
for the friends who have found him
like a needle in a haystack of irony.
You will compare the quality of your lives.
You will convince yourself of
both her luck and your demise.
You will tell yourself that
good men are found only
at the fancy department store that does not
appear on your visceral GPS.
You will never find him
Because he doesn't exist.
You will wear the plastic
of a Mrs. Potatohead smile.
Your sista friends will moonlight
as your competition
and you will silently wish
you were her.
If
you are not careful,
you will be the little black girl
who deserts her dreams
because it hurts too much to believe.
You will expect that your king
will come to you uncrowned,
if at all.
And if he does,
surely you will be required to scoop up
the shards of manhood
left to rot on corners
by the establishment;
mend what can be salvaged into magic,
sew it to his marrow
so he will feel needed/ supported/ valid
even when you do not.
If
you are not careful,
this will be your perpetual sacrifice.
No matter your economic standing,
you too will become "the help"
because black men always
need fixing.
And though they may try;
our single mothers rarely manage
to raise them whole.
There is nothing more naked than lonely
nothing more bruising than the gut punch
that doubles over and dares you to yell.
Nothing more anxious
than the almost mate
that never stays long enough to make
memories worth remembering.
Nothing more controlling
than the obsessive love of love
that grins only when he cares enough to call.
There is nothing more naked than lonely except the faith you must choose over futility or the hope that will rock you in its arms or the fate you cannot control whether you are careful or not
Photo Credit: Shutterstock
---
Author, teacher, and pianist B. Sharise Moore's poems and short stories have been widely published in magazines and anthologies. A New Jersey native and graduate of Rutgers University, Moore is currently creating several works of fiction in the Science-fiction, Dieselfunk, and Cyberfunk sub-genres. Visit her on the web at www.bsharise.com