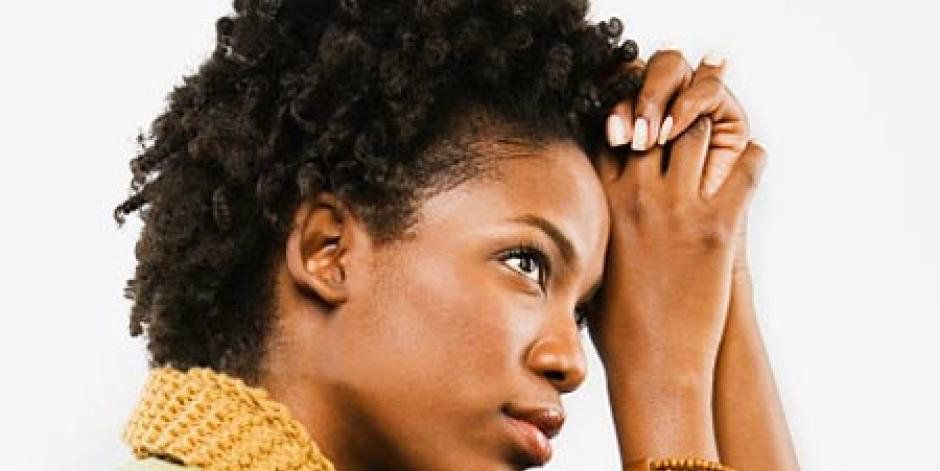 I roll out of bed at 6am
Today is the day, I'll resume work again
LinkedIn, Twitter...so many jobs, oh my
How is this possible with unemployment so high?
I'll apply to all jobs where qualified
Because today is the day I end this miserable ride
Of being unemployed for months on end
But I will soon draw an income, you'll see my friend
My resume is submitted, now I wait and see
Will a recruiter or manager contact me?
The phone doesn't ring, no emails received
Haven't worked in 8 months or more I believe
I've been through this process 100 times or more
Checked my ego and pride at the front door
For tomorrow may hold an offer for me
To be gainfully employed and finally debt free!
I hold onto hope, my faith and belief
This storm will soon be over, there will be relief
To the long term unemployed, I say to you
Don't give up my friends, believe me it's true
Your dream job awaits, you'll soon do a dance
Employers who understand will give you a chance
To resume employment and contribute to their bottom line
Hold onto your faith, it's coming in due time.
Author-SWF