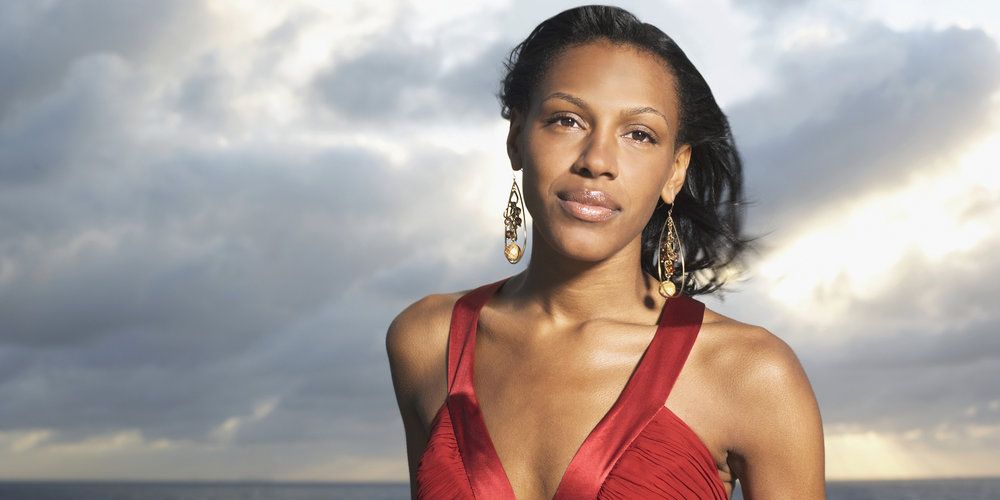 by GG Renee Hill
The fog of reality closes in.
The next day, she wakes up and stares absently at the quiet alarm clock; the grace of the weekend and her bed envelop her.
The fog closes in.
She remembers, and her heart drops, but artfully.
Something about this sadness is different.
It has a sweet taste to it that allures her.
She feels inspired and drawn to it and wants to keep it all to herself.
Love makes pain beautiful echoes.
She thought she loved him but now she doesn't know.
Maybe she loved the distraction, the effort.
She thought if she could conquer him, then surely she could conquer herself.
There it was, a secret agenda seeping its way into her life, undetected.
Misconceptions, nourished by fear, have led her to many dead ends and entanglements.
And yet, she still feels so much possibility, despite her efforts to self-destruct.
She lies there feeling different, as if she'd lost her virginity the night before.
Not sure how she should act and yet thankful for this disruption.
Change requires courage.
She has to get up, she has to keep moving, keep facing herself, opening up.
Drifting into the bathroom, she catches a glimpse of herself in the mirror, a glimpse that stops and holds her.
Does she look different?
Swollen with morning face and uneasiness, she searches her reflection for evidence of transformation. She wants to see what the rest of the world sees when they look at her.
He told me that he loved my face.
He could manipulate her so easily.
No matter what they were doing, she had always revealed herself to him, responded to him shamelessly. She wanted him to see his effect, feel responsible for her feelings, so she could blame him when she wasn't happy.
Do you see what you've done?
She sees scary memories and sequences that illustrate her haunting thoughts.
His eyes, cold and dark. His energy, unaffected.
He was always nonchalant, inciting her more.
See me! Love me. Make me happy. Fill me. Lift me up.
He would run.
She would chase.
Embarrassment burns and she aches, never wanting this kind of exposure again.
But love makes pain beautiful and she can't help but see the beauty in her openness.
Despite her horror, there is a knowing.
She will always expose, she will always live for the thrill of raw emotion and she will always take the truth from it and leave the rest.
She has to feel it all, the expanse of her extremes so she can be a whole person.
She's learning to love this about herself and allow it.
Smile on it. Trust it.
Connect it to something bigger.
A swirling cocktail of emotions, a trust fall into greatness.
Personal and raw and experimental.
We're not supposed to be happy all the time and we are not meant to be perfect.
There will be upheaval.
There will be abuse and injustice.
But what looks bad today can turn around and bless tomorrow.
We can't avoid disappointment but we can reframe it.
Adversity pushes us to gain a firmer understanding of who we are.
The more you know about yourself, the less things bother you, the thicker your skin, and the more you understand the slant of others.
He was slanted toward survival and strategy.
She, toward spirit and feeling.
She suspects that he will always seek to minimize the risk of being split open, his secrets revealed.
He values his soul's privacy far more than he values the intimacy of sincere connection so he keeps his distance at any and all costs.
Intimacy would lead to his undoing—in his mind, an irrational and indulgent mistake.
There's always a deeper vibration than what seems apparent on the surface.
We choose our own misery, always, just as we choose our own happiness.
This piece is excerpted from
The Beautiful Disruption: A Soul Story
by GG Renee Hill
Photo Credit: Shutterstock