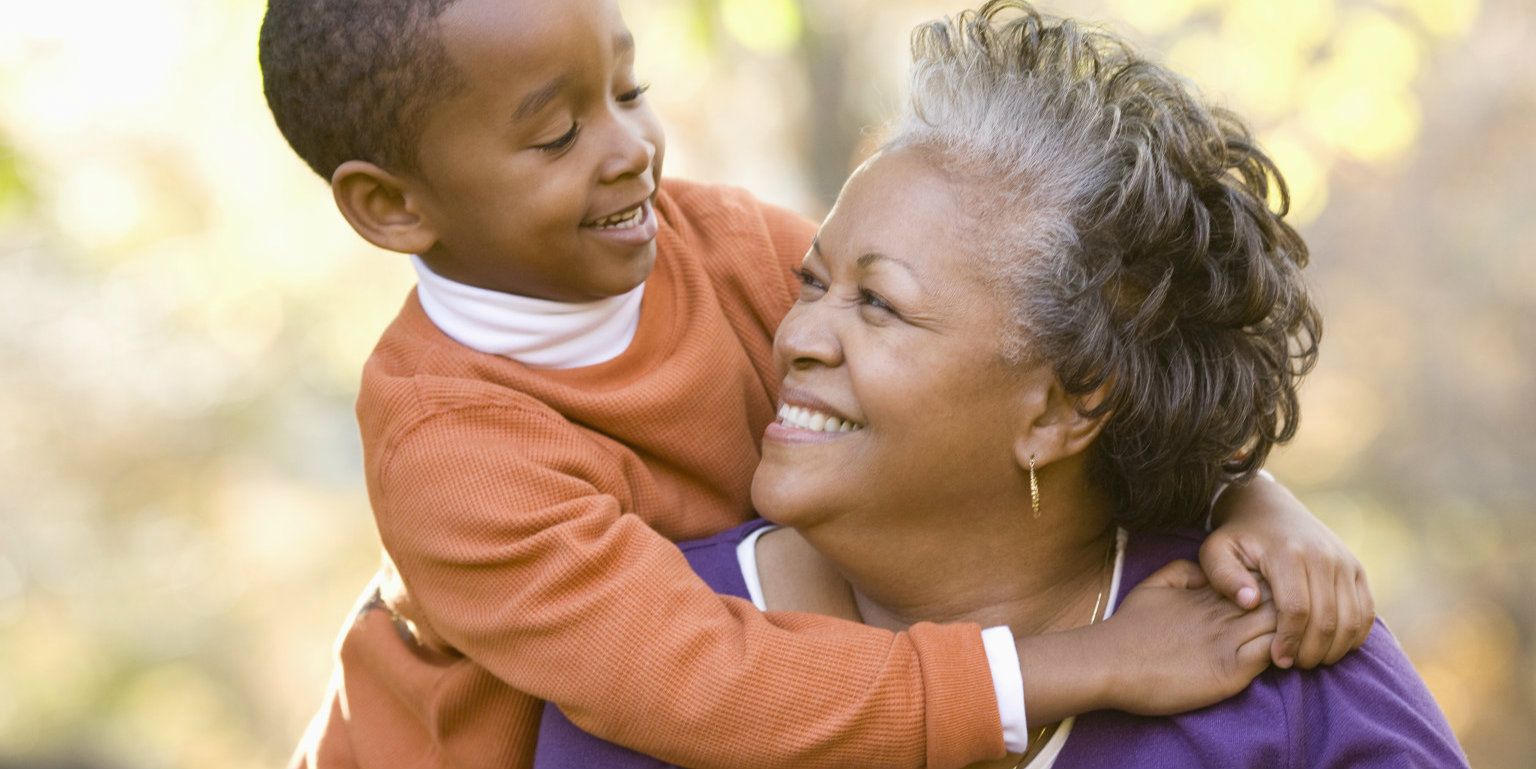 Out of her body came 10
2 died; they were lucky
Out of her body came a mop and bucket
All of her daughters would disappoint her
as daughters do.
She would birth life and death cycles
unbroken rings of poverty and madness.
I'm still fearful of that woman who was unable to show kindness.
Out of her body came a hymn
I want to unearth her body
Open it for its remaining thread of spirit.
That place of will
She lived; something has to still live
Out of her body came an alcoholic, a belligerent army nurse
and a somewhat self sufficient schizophrenic.
They would marry; have daughters, never sons.
Grandmother I'm not going to heaven to see you but
I want to believe in that God and see a whitened version
of us in his paradise.
I want to find you by the river singing your lonely gospels
To virgins as they are feeding fat men.
I want to find you clutching your white dress
waiting for your turn to serve a white man
that will give you no rest
I'll find you in some kitchen
Unable to stand hunched over a gas oven
God's children are impatient.
You grip that cast iron in heaven
God's children want more
You stand over that stove :
Cornbread with bacon, grits with butter and honey.
Even in heaven Jesus needs a domestic.
On your knees again black woman
Even in heaven needs a cleaning lady.
All the virgins have smirks on their smiles
as you wash their drawers in the sinks;
they walk to the lake proud and pure
And you crippled, tired black woman
Stand next to crippled, tired Mexican woman,
Stand next to crippled tired African woman,
Stand next to crippled, tired Indian woman,
Stand next to rows and rows, and rows and rows
And rows of crippled, tired women
Hunched over stoves and sinks
Finding their reflection in God's toilet
Lonnie, wasn't this supposed to be different?
Haven't we suffered enough?
We believed, and we sacrificed
We bled
We did the best we could!
God promised us…he promised.
-Akusua Akoto